Care work is community work.
That is the glue that holds our communities together.
And yet it can be very hard. I could tell you personally, from behind the scenes, that it can be very hard to get paid for this kind of care labor, teaching labor, and community-care labor. Because it should be baked into our systems...but it's not.
It's essential that we, as a community, take care of our teachers and our caregivers and It's just a fact that people who do village tending work and birth work are often radically underpaid and under-resourced.
Birthworkers who are doing some of the most beautiful and also energetically draining work are often struggling from client to client, to pay the bills.
If you're a doula or a birth worker or a village tender, our courses offer ways to build your impact, grow your network and offer more support to families. Each of our courses is rooted in community building and full of practical tools and resources to make it EASY for you to implement without re-inventing the wheel. 
"This course has been the best one I have taken throughout all of my birth work training and education. I think your authenticity, experience and honesty are what make this course shine. You have clear expectations for participation, and course structure, and break each concept into practical pieces. 

The other aspect of this course that makes it so special and impactful is that it dives so deeply into why postpartum care and support groups are so impactful on maternal mental health. It is clear that you have lots of wisdom to share, and you give so much context to the work that we are doing. 

You are also a natural *and* practiced teacher - it is evident that you have lots of experience in creating curriculum and you aren't bullshitting us with your *expertise*. I really appreciate how this class flowed, stayed on task, and invited meaningful work from us. 

I am so grateful to you! And everyone else in the course!
-Mary Killeen Pena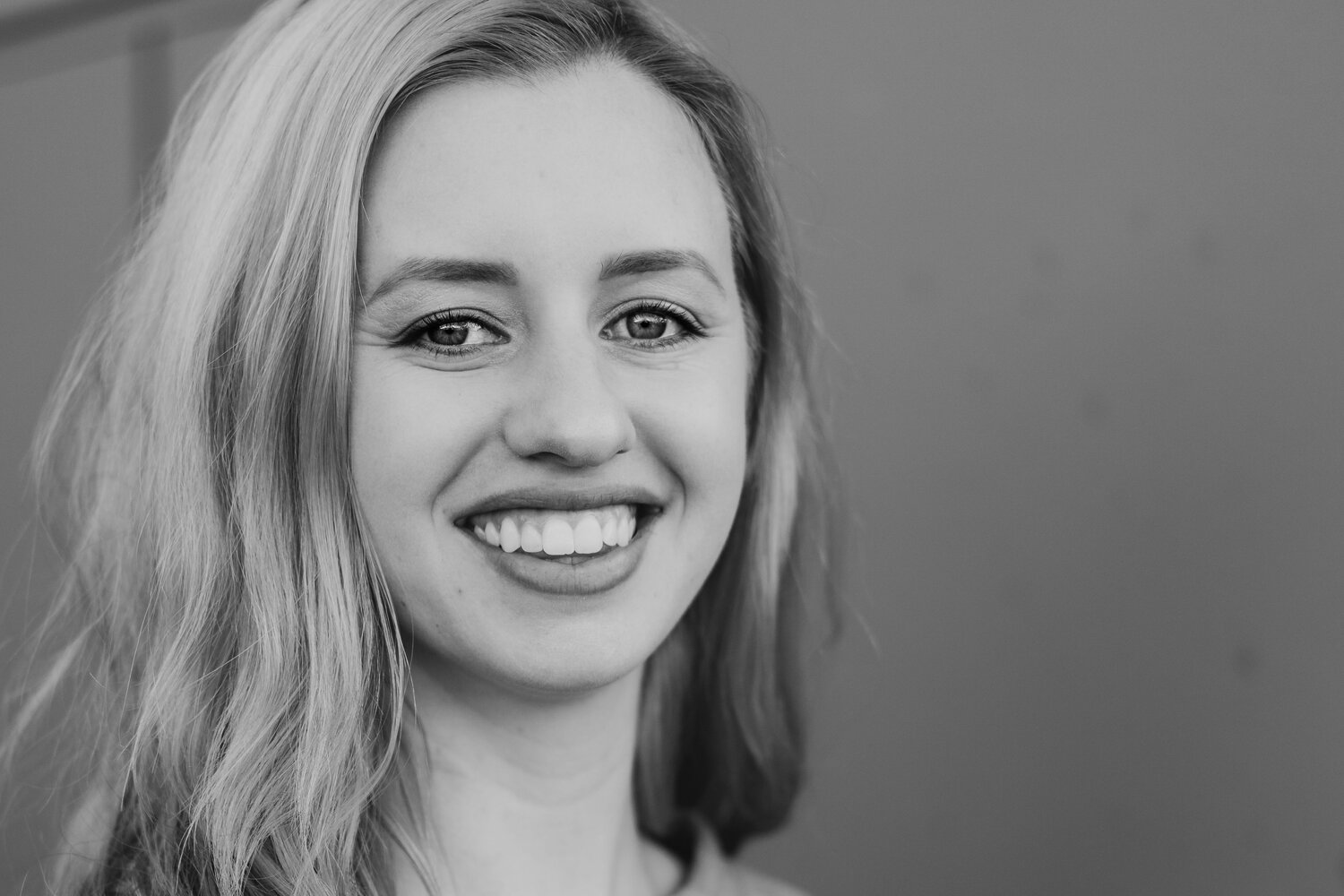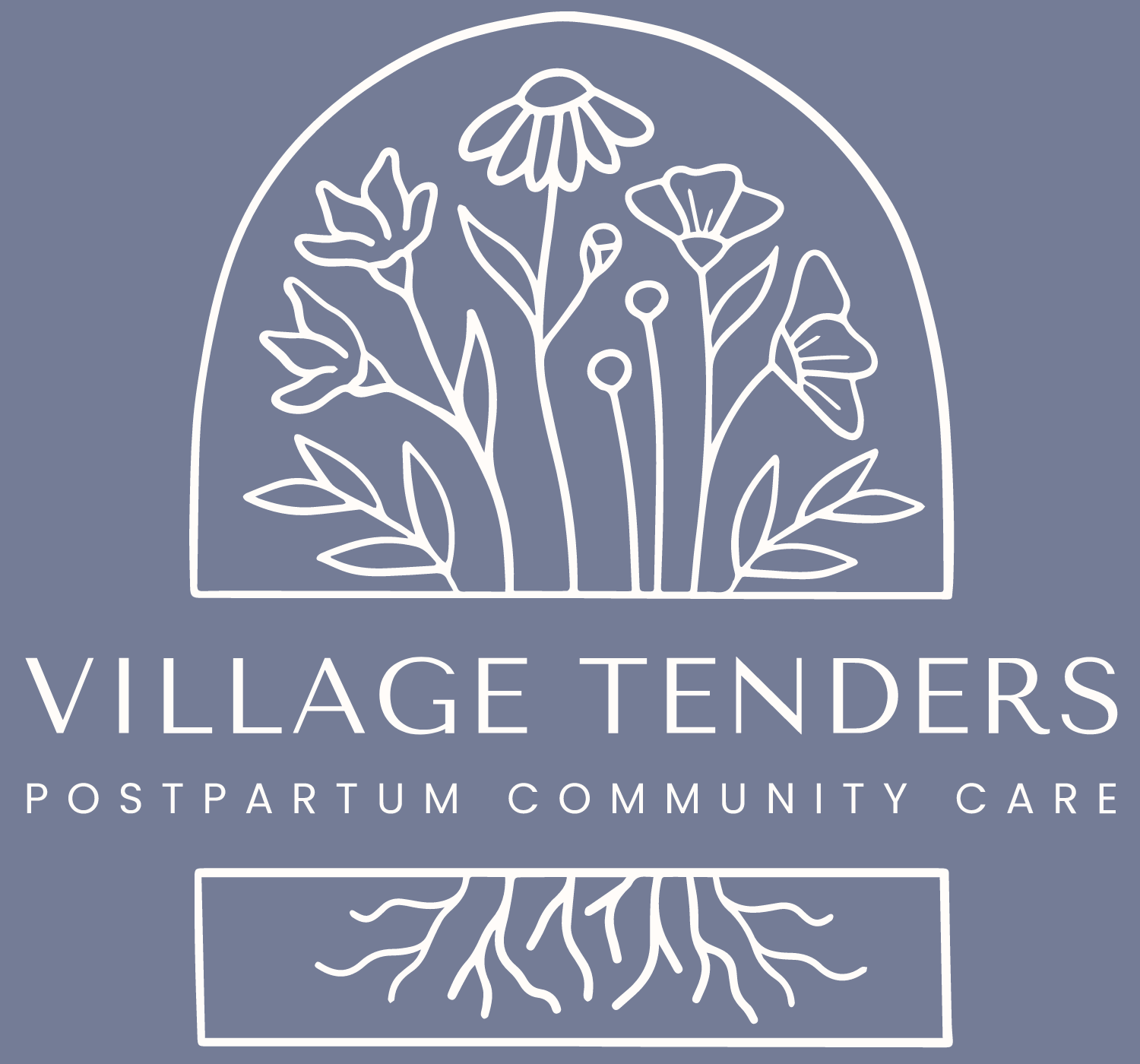 The Village Tenders Course
Add the missing piece to your birth-work/postpartum care business: Community Support.
The Village Tenders course is a turn key curriculum and business framework for birthworkers and caregivers to create parent and baby classes in their community.
Let's imagine a culture that encourages communities and neighborhoods to show up for new families and support them through early parenting..
Let's create communities rooted in deep relationships so folks have a space to be witnessed and held during the early stages of parenthood.
Because parents and children are really what our communities are made of.
And the more we can show parents how valuable they are, the stronger our communities will become.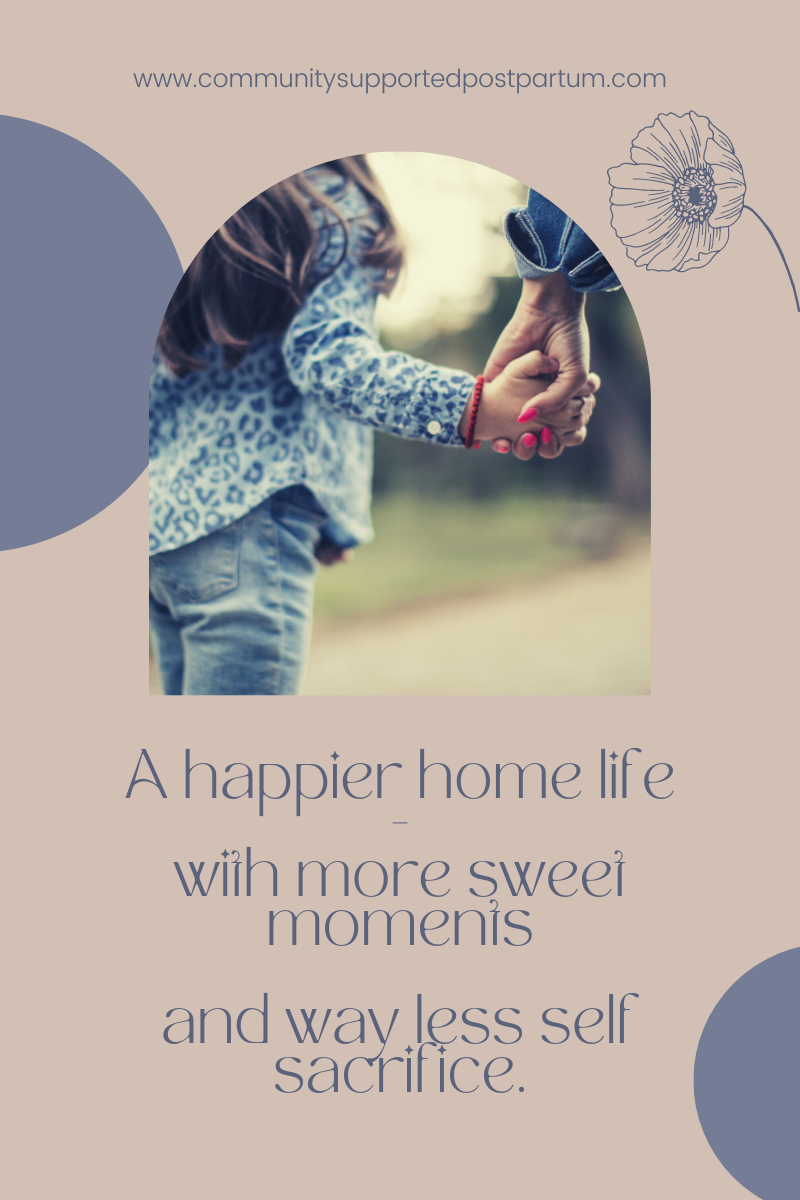 Time is our most valuable non-renewable resource. So let's use it wisely.
Yet in a culture that thrives on busyness and multi-tasking, families often feel like they are in a hamster wheel of to-dos. It doesn't have to be this way.
- A healthy home rhythm is about making time for what is meaningful to your family, together.
- Learn a simple step-by-step framework to create your unique family rhythm.
- Make it easy for the whole family to get on board with home-care, without having to keep asking with our printable rhythm wheels.
- Learn how simple rituals throughout the day create our family culture and a sense of belonging.
Interrupt antiquated gender roles that by default, expect women (women-identifying) to do the lion's share of caregiving and housework. Spoiler alert: Motherhood does not=housekeeper.
Join our self-paced course and get bite-sized doable steps to make space for what your family values.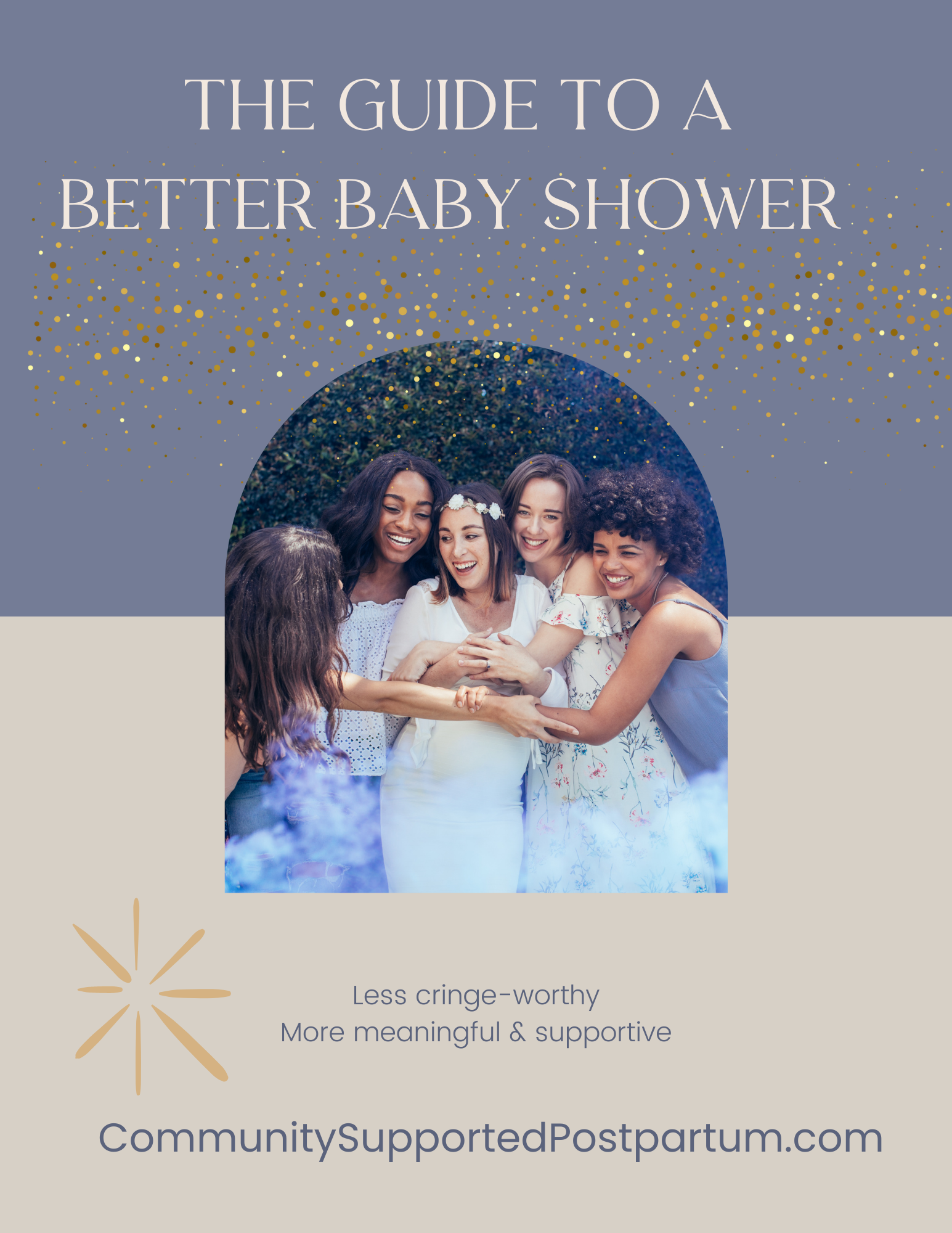 COMING SOON!
a family is an extraordinary rite of passage.
Parents deserve to be seen and acknowledged in this powerful life transition.
All too often we rely on cringe-worthy activities that have nothing to do with recognizing the important transition for a parent and everything to do with more stuff, comical games with no meaning, and leave parents-to-be feeling a bit devalued (or even refusing to participate). The modern baby shower is a missed opportunity.
We can have just as much fun AND create a meaningful experience.
This guide has some ideas for you to use with your clients or friends to create a more meaningful and unique experience for everyone.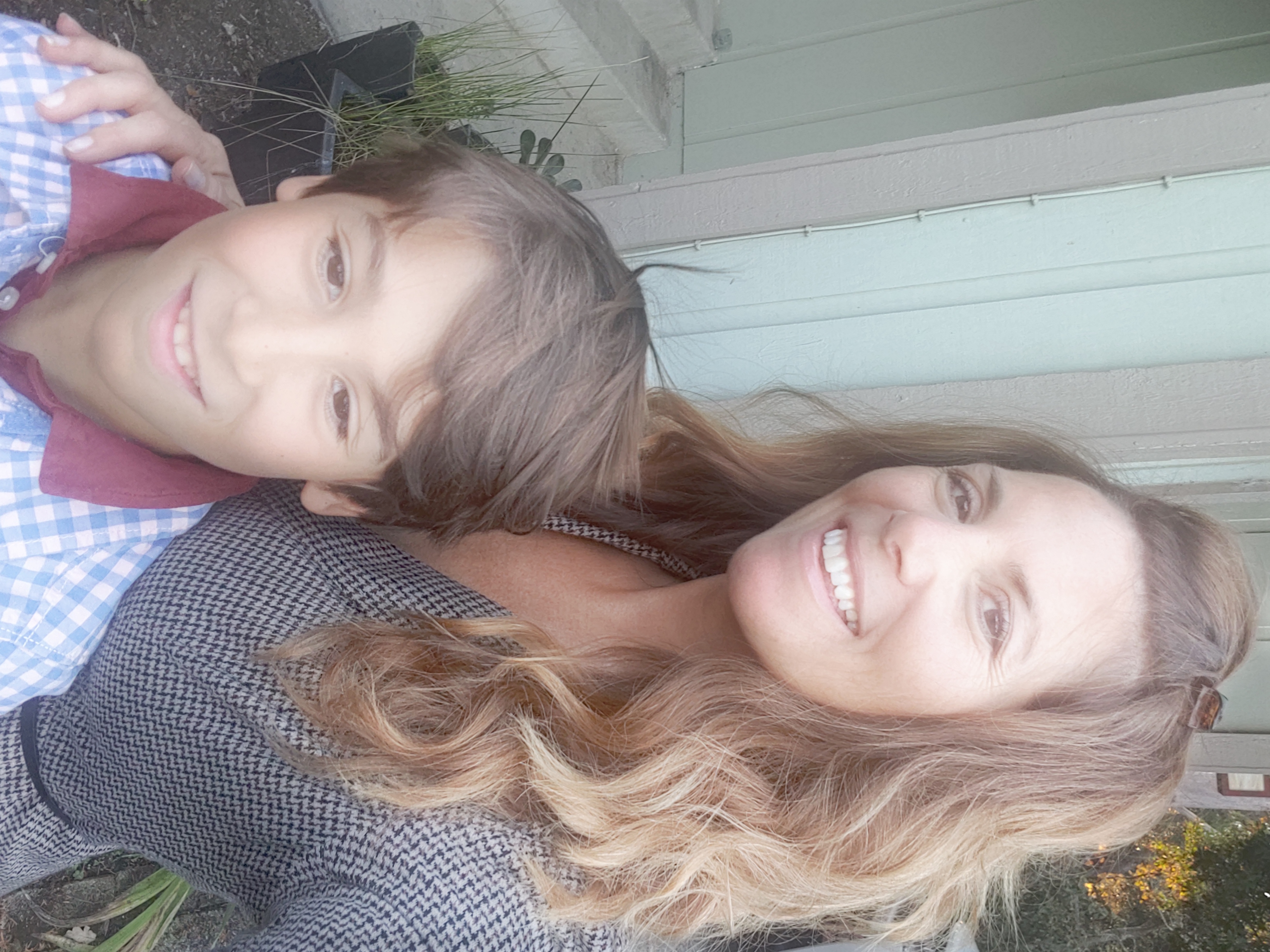 I believe that a strong network of support for new parents can fortify the entire community. For 10 years I have been sharing all the tools to make it easy for you to create parent-baby classes in your own neighborhood.
The Village Tenders course and curriculum are the fruit of my experience and education as a birthworker, early childhood educator and parent.
Here is what has influenced my body of work:
16 years as an early childhood educator
10.5 years parenting (bio and foster)
Birthworker and postpartum caregiver (Innate Traditions cert.)
Maternal Mental Health cert. (PSI)
10 years experience facilitating parent & baby groups locally
Womens and Gender studies at university
Natural community-builder and village tender
Check your inbox to confirm your subscription