Course Overview

Caregiving is the foundation of community health; culturally, economically, and personally-this is true for parents and those who care for parents in the postpartum continuum.

I believe that building community care into our lives is really what will make our human ecosystem flourish. 
The intention of this workshop is to offer some tangible tools that you can use right now in your own work/life.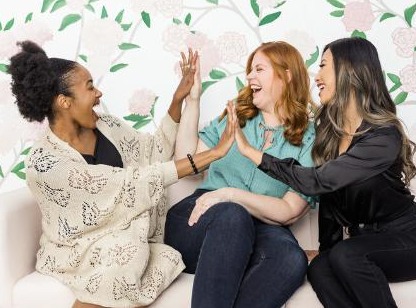 In this mini-workshop you will learn
Who is a village tender?
The healthy impact of a well-tended village
Simple practical ways to support new parents
How postpartum community care is the missing piece
How to step into leadership in your community
How to create a second stream of income with the Village Tenders course

Teacher Bio

Kerry Ingram is the founder of Community Supported Postpartum whose mission is to build ecosystems of care for new parents through village tending and community building. She contributes to this vision by teaching folks all over the world how to create local parent and baby groups that get parents out of isolation and into a web of support and care.
Kerry is a parent (both biological and foster), an early childhood educator (20 years), and a postpartum doula, with additional education in women and gender studies (SUNY Oswego), and maternal mental health care (PSI). She has been facilitating local parent and baby groups for over 10 years and teaches others around the world with her Village Tenders Postpartum Community Care course and curriculum on how to create their own groups.