Learn how to create less chaos and more lightness with a simple framework for organizing basic daily tasks for the whole family.

Build in points of connection (AKA rituals) every day to cultivate stress-free transitions for your little ones.

This course is here to change that by giving you a map to get back in the saddle, back on the path and actually have some fun.

Our culture simply puts too much on the shoulders of mothers. And so it can seem like the work of family gets more attention than the experience of family, often at the cost of the mother's well-being.

This course is designed to change all of that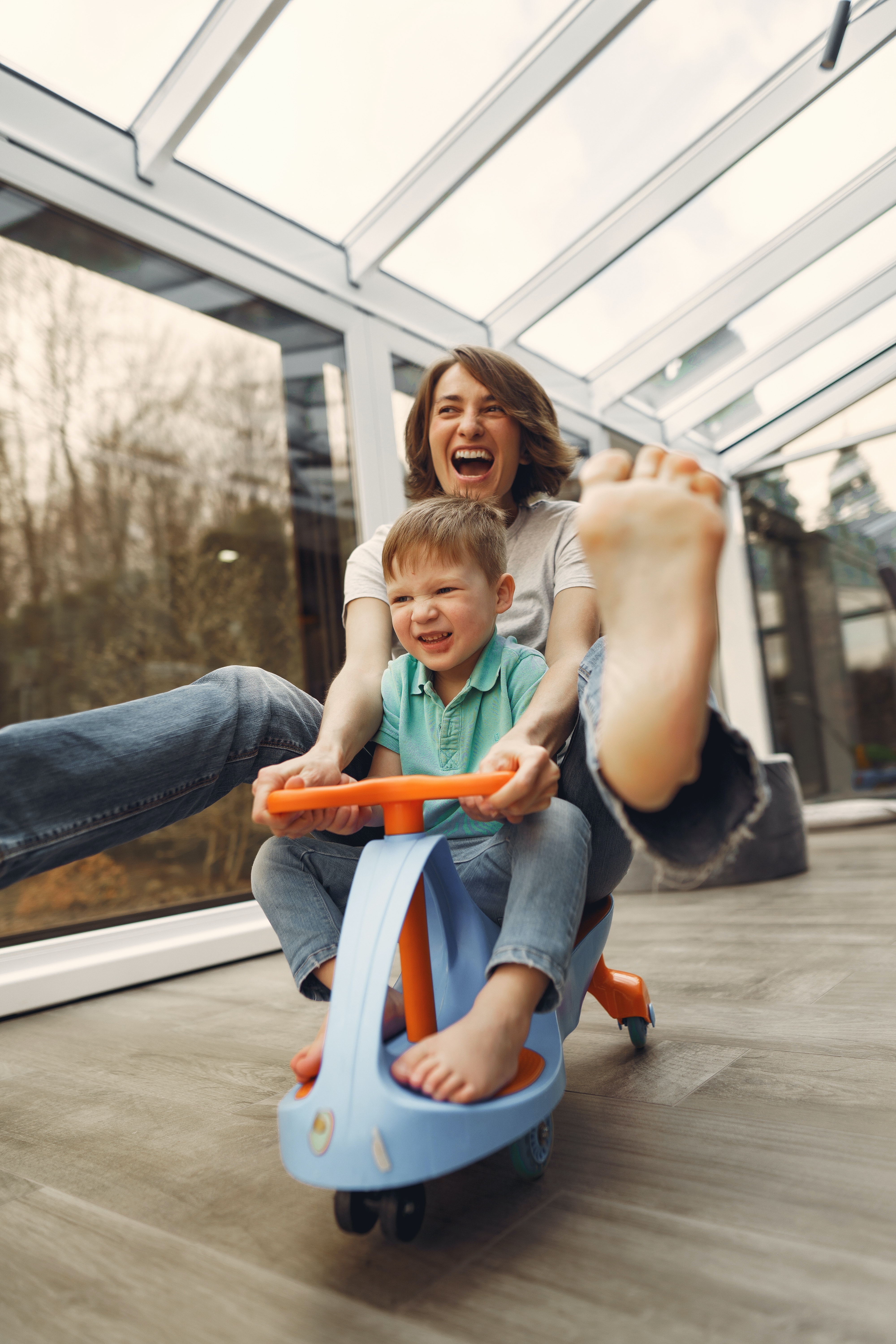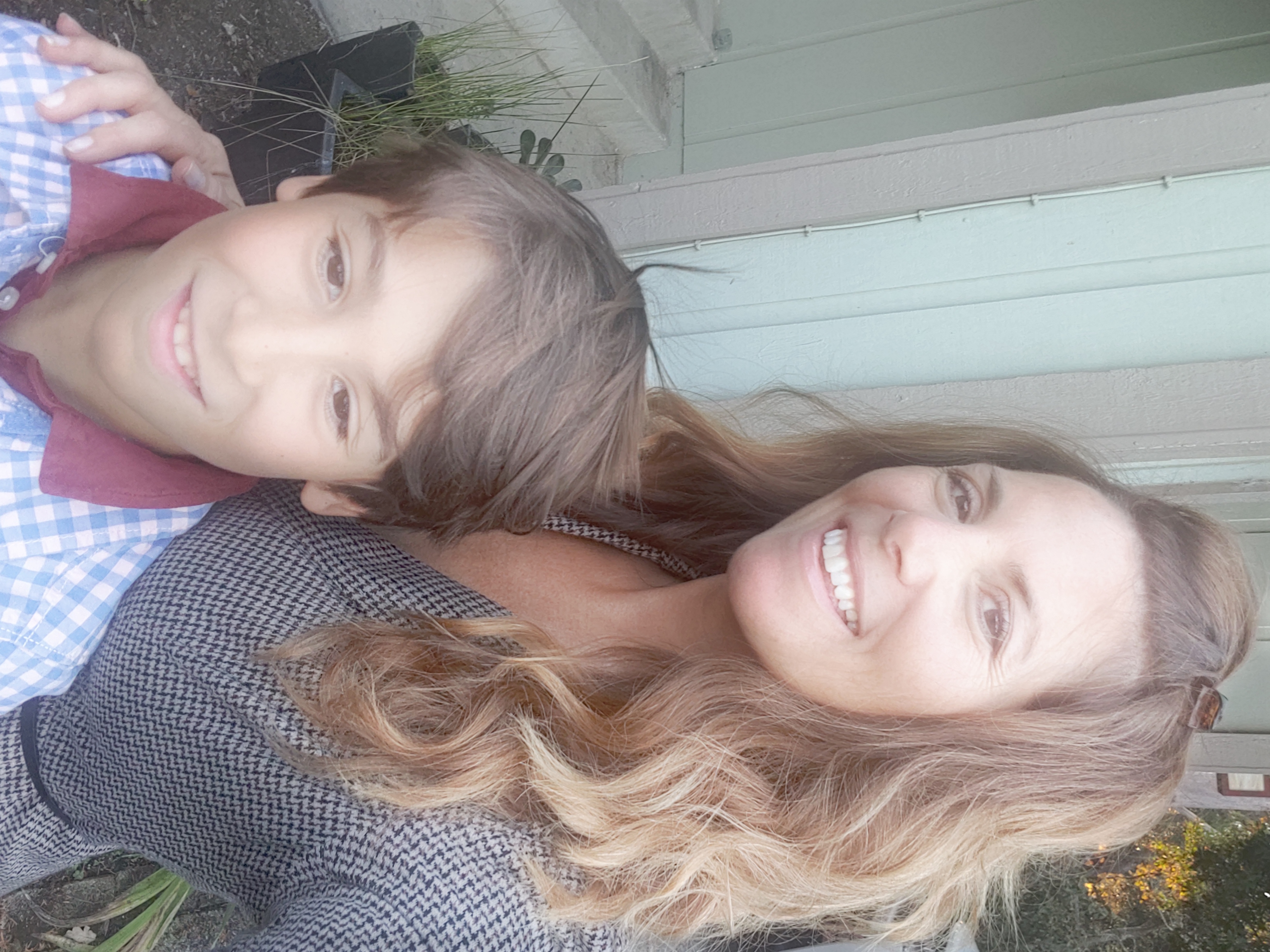 Hi, I'm Kerry - a postpartum caregiver, early childhood educator, doula, mother, and village tender. 
Long before Community Supported Postpartum existed I was a kindergarten teacher in the mountains of Colorado. I loved the simple rhythms of each day of the week (painting day, gardening day, baking day, etc).

Rhythm was just what this free-spirited-ski-enthusiast needed to work and play and enjoy both.

From my years working with young children, I developed a class called Rhythm & Ritual which has supported over 2,000 families to create a flow to their day and align their time with the things that matter most. 
Here is what has influenced my body of work:
16 years as an early childhood educator
10.5 years parenting (bio and foster)
Birthworker and postpartum caregiver (Innate Traditions cert.)
Maternal Mental Health cert. (PSI)
10 years experience facilitating parent & baby groups locally
Womens and Gender studies at university
Natural community-builder and village tender


Available in days

days after you enroll

Overview
Available in days

days after you enroll

Your Unique Rhythm
Available in days

days after you enroll

Bonuses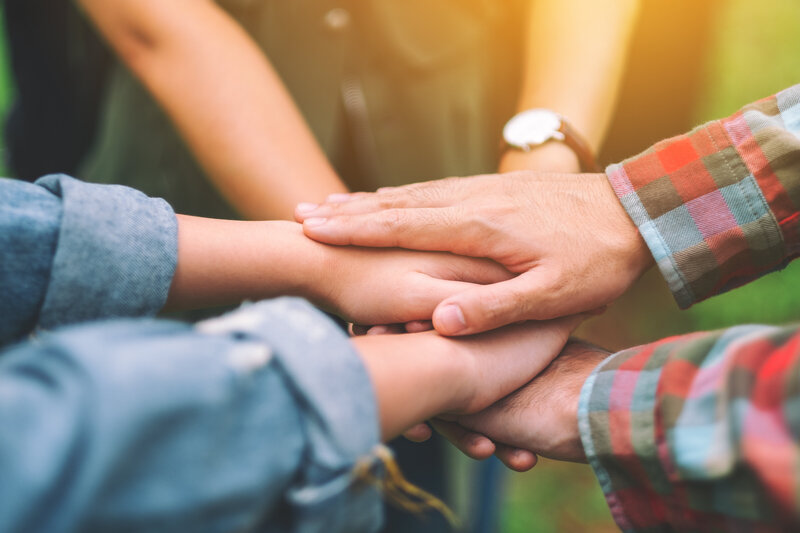 Community Guarantee!

We offer a full 100% money back guarantee if you think the course isn't a good fit for you or your family.
Simply view no more than 5 of the lessons and let us know within 24 hours of purchasing.